Welcome to The Poetry Center
Mission Statement: The Poetry Center presents and documents the work of outstanding contemporary poets and writers, creating and preserving original new and historic audio and video recordings, while assuring public awareness of and access to live performances and archival resources. 
The Poetry Center organizes some 30 public readings, performances, and poetry-related talks each year, on the San Francisco State University campus and at other Bay Area venues, featuring poets and writers from across the literary spectrum. Our Reading Series is one of the longest consistently-running such programs in the country, with roots in the 1950s San Francisco Poetry Renaissance. New programs alongside historic recordings from seven decades are being migrated to online access at Poetry Center Digital Archive.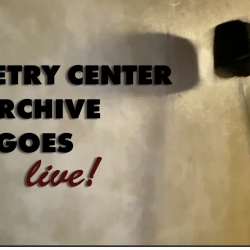 NEW: Poetry Center Archive Goes Live!
Historic video recordings (with downloadable audio files) plus a few audio-original recordings, documenting the Poetry Center Reading Series. We're posting rare video from the 1970s and 1980s, thanks to digital transfers by BAVC, the Bay Area Video Coalition, and its Preservation Access Program. Supported by the College of Liberal & Creative Arts, by providing for student assistants. Check out the video highlight clips here!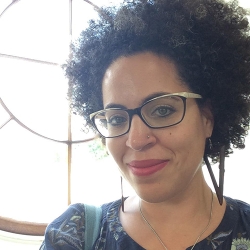 Kiki Petrosino and Tongo Eisen-Martin: Thursday DEC 1
Kiki Petrosino's book of poetry White Blood: A Lyric of Virginia (Sarabande Books, 2020) was selected for The Poetry Center Book Award by Tongo Eisen-Martin. Join us for this remote-access event, as both poets read from their work and engage in conversation with one another and their online audience. London Pinkney kindly joins the poets as emcee for this online-only event.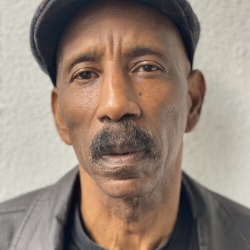 Will Alexander and Sotère Torregian: Thursday DEC 8
Friends and poet correspondents Will Alexander and Sotère Torregian will be honored guests of The Poetry Center for this special online-only event, each reading from new work and in conversation with one another and their audience. Please join us, at 6:00 pm Pacific Standard Time. 
Poetry Center Digital Archive
Years Presenting Poets & Their Works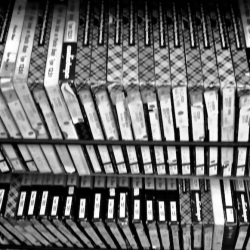 Poetry Center Digital Archive
The Poetry Center houses the American Poetry Archives, a historic collection of some 5,000 hours of original audio and video recordings documenting The Poetry Center Reading Series up to the present. Now available online:
Join our Events and Follow Us
Awards
The Poetry Center offers several awards each year to recognize distinguished poets.
Resources
We offer many resources in addition to our own Poetry Digital Archive.
Support
The Poetry Center couldn't do it without the support of so many individuals.