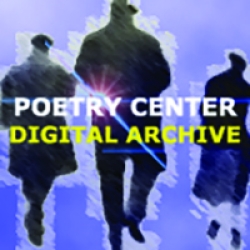 Poetry Center Digital Archive
Poetry Center Digital Archive makes available most early audio (1950s–60s), and select historic videos, from The Poetry Center's American Poetry Archives collection of original recordings. From 2015, new programs are being added as streaming video, with optional downloadable audio files.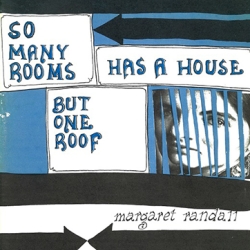 Poetry Center Chapbook Exchange
Poetry Center Chapbook Exchange, a project of The Poetry Center created and developed by Melissa Eleftherion and Elise Ficarra, provides a space for poets to correspond, convene and collaborate. Poetry Center Chapbook Exchange is a community-curated space for poets to both access and preserve chapbooks.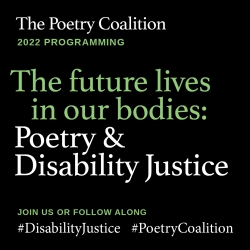 Poetry Coalition
The Poetry Coalition is a national alliance of organizations dedicated to working together to promote the value poets bring to our culture and the important contribution poetry makes in the lives of people of all ages and backgrounds. All members present poets at live events. The Poetry Coalition (of which The Poetry Center at SF State is a founding member) is coordinated by the Academy of American Poets.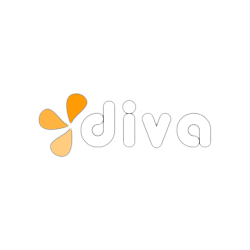 Digital Information Virtual Archive
Digital Information Virtual Archive, based at San Francisco State University, is a web-based tool for storing, sharing and collaborating over files and other content. DIVA also provides a growing collections area containing resources of general interest to the public, including the San Francisco Bay Area Television Archive and Poetry Center Digital Archive.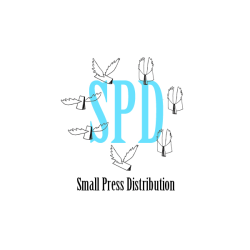 Small Press Distribution Inc.
Small Press Distribution gives the public access to the broad spectrum of literature published today by distributing books to bookstores, libraries and readers.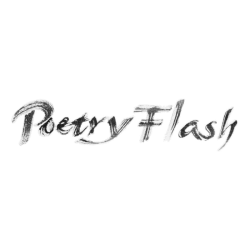 Poetry Flash
Poetry Flash is dedicated to providing the widest possible access to poetry and literature. Unique in format and in community support, Poetry Flash is an important communication forum and vehicle for generating audience and interest in literary issues and events.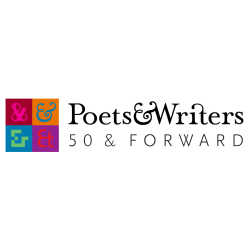 Poets & Writers
Poets & Writers Inc. is the primary source of information, support and guidance for creative writers. Founded in 1970, it is the nation's largest nonprofit literary organization. Its national office is in New York City; its California branch is in Los Angeles.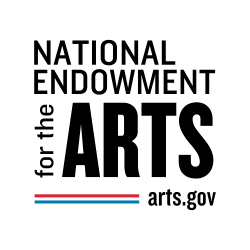 National Endowment for the Arts
The National Endowment for the Arts enriches our nation and its diverse cultural heritage by supporting works of artistic excellence, advancing learning in the arts and strengthening the arts in communities throughout the country.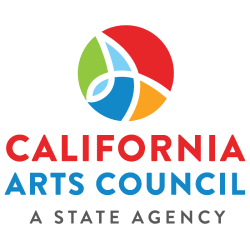 California Arts Council
The California Arts Council, a state agency, was established in January 1976 to encourage artistic awareness, participation and expression; help independent local groups develop their own arts programs; promote employment of artists and those skilled in crafts in the public and private sector; provide for exhibition of artworks in public buildings throughout California; and enlist the aid of all state agencies in the task of ensuring the fullest expression of our artistic potential.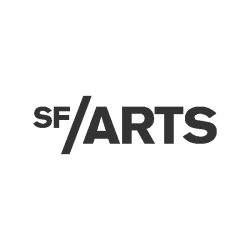 SF Arts Online
A comprehensive website of arts and cultural events in San Francisco.
PEN USA West
PEN USA West, founded in 1943 and incorporated as a nonprofit association in 1981, includes membership of more than 1,400 writers includes poets, playwrights, essayists, novelists (for the original letters in the acronym, "PEN") and television writers, screenwriters, critics, historians, editors, journalists and translators.