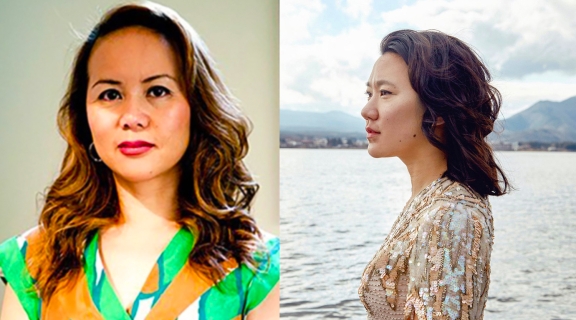 Diana Khoi Nguyen and Lan Duong, reading at the Global Museum
Thursday, April 13
Event Time
04:00 p.m. - 06:00 p.m.
Cost
Free and open to the public
Location
The Global Museum, Fine Arts Bldg., San Francisco State University
Contact Email
poetry@sfsu.edu
Overview
Mask requested for in-person attendance
Tune in to the video livestream
Poets Diana Kho Nguyen and Lan Duong each share their work, and engage in conversation with their audience, on this afternoon program at SF State's Global Museum site in the Fine Arts Building. Co-presented by The Poetry Center, DVAN: Diasporic Vietnamese Artists Network, and The Global Museum, in conjunction with the exhibition Textures of Remembrance: Vietnamese Artists and Writers Reflect on the Vietnamese Diaspora, gathering work exploring the date of April 30, 1975, marking the Fall/Liberation of Saigon. 
This event is free and open to the public.
(Details soon)
Related event: 
Textures of Remembrance:Vietnamese Artists and Writers Reflect on the Vietnamese Diaspora (exhibition)
Video, earlier collaborations with DVAN: 
Vi Khi Nao and Dao Strom, with Isabelle Thuy Pelaud: February 24, 2021
Diasporic Vietnamese Artists Network: Viet Thanh Nguyen, Thi Bui, Isabelle Thuy Pelaud, She Who Has No Master(s), and Danny Thanh Nguyen: March 3, 2020
Tags
Upcoming Events
Saturday, April 08, 2023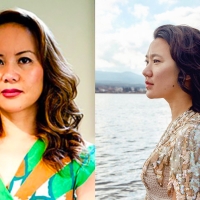 Thursday, April 13, 2023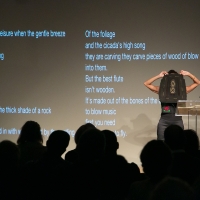 Thursday, April 20, 2023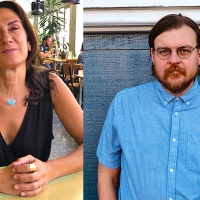 Saturday, April 22, 2023